About Us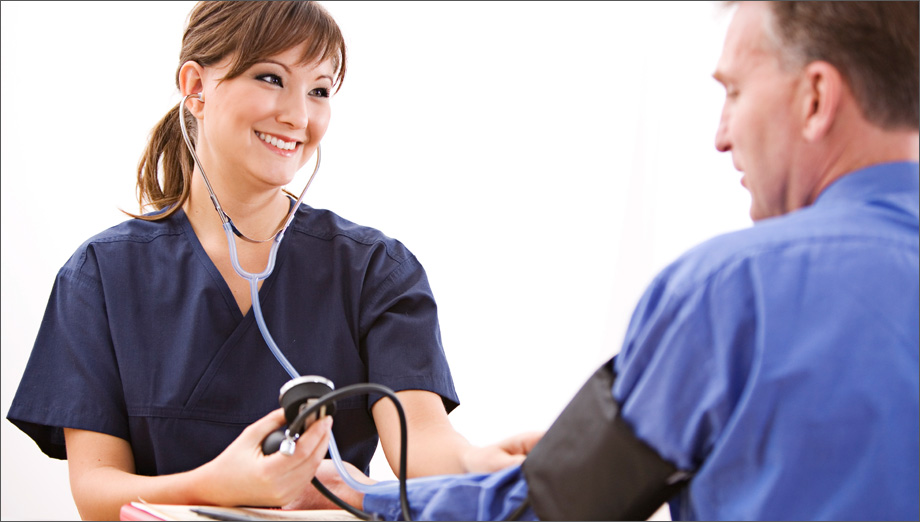 Your Nursing and Health Care Solution for over 30 years, Lifetime Medical can provide you with personalized home care services to fit your needs.
Whether you need a nursing professional to fill a specific need in your business or for loved ones who needs special attention at home, Lifetime Medical can give you the quality professional you need.
A friendly staff member at Lifetime Medical is ready to answer any of your questions.
Patients serviced in the home include infants to advanced seniors of all ages.
Services provided include professional and quality and safe delivery of home health aide services, providing general
para-professional services to the patient under the supervision of the registered nurse.
We are accessible twenty- four hours a day, seven days a week.
Lifetime Medical also provides Workers Compensation and Professional Liability Insurance at no additional cost to our customers.
Certified Nursing Assistants